Strength
•

Safety

•

Performance
Since 1933
Our commercial and residential products cover chimney, venting, and air distribution applications all over the world.
Our solutions were designed in support of not only the builders, contractors, professional installers and do it yourselfers that have grown to trust them each day, but also those that use and reside in the homes and structures with comfort and safety in mind. We have backed them with the products they need to get the job done right the first time, and we've been doing it for as long as the vent and chimney industries have been around.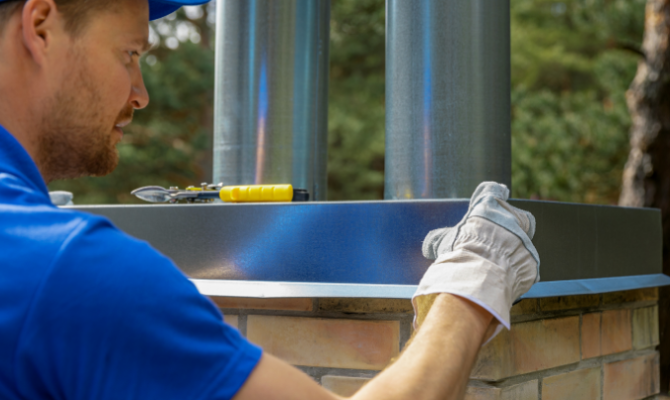 Thriving for nearly a century doesn't happen without a tireless commitment to providing the products and service that sets us apart.
We are always researching, developing, and testing our products to continue to move our industry forward. Our current product offering covers a wide variety of vent and chimney and HVAC applications, delivering increased efficiency, easier installation, unmatched durability, and continuous comfort.
While meeting budget expectations and efficiency demands is always important, it's our commitment to safety that drives every endeavor at Selkirk. We understand that our products are going into homes, offices, and other buildings where people need the safest possible products designed and engineered by experts. We go way beyond local codes and surpass even the rigorous standards of the Underwriters Laboratories Inc. We hold ourselves to the highest of standards, continually striving to exceed the expectations of our customers, and we will continue to do so over the next century.